Facebook/Ense
"If I see one more Starbucks cup on Instagram….."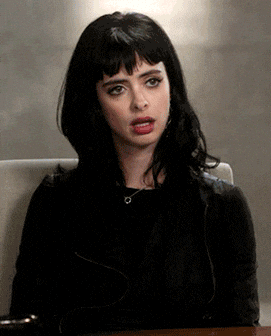 If you relate to this on a personal level, maybe it's time to try out Ense.
Ense: listen to your social media.
Sound is in.
Podcasts are finally cool and we use Alexa to turn off our lights. Why are we still staring at a screen to check in with the world?
This is where Ense comes in.
Ense is a platform where users can share their opinions, jokes, music, and news with their network all with the simple press of the Ense lips. Think "Twitter for Sound." Started by Venmo co-founder Iqram Magdon-Ismail, Ense is hoping to revolutionize social media as we know it today.
It's easy to use
@mention your friends to tag them and #hashtag your categories to create a story. Ense has sprinkled in behaviors we are already used to from other social media apps. Each sound-bit you create gets posted to a public feed in real time similar to Instagram, and you can check up on how many people are listening to your Enses similarly to Snapchat.
Here's the catch:
– No Filters
– No Editing
– Only five minutes
All the content is Live and RAW. Ense is trying to capture the most authentic version of you. Sharing your voice privately with your friends and publicly with the entire Ense community is both daunting and thrilling at the same time.
So far, Ense has seen its technology used for public good. Amidst the political turmoil of the year, their Stance App (takeastance.us) has allowed users to leave voicemails to their congressmen and senators. Their Vice Daily Tonic partnerships has encouraged people to share their experiences with mental health and wellness.
As more and more people go handsfree, Ense is the easiest way for them to quickly get their voice heard.
(Plus, as an early adopter, you have your pick of username handles!)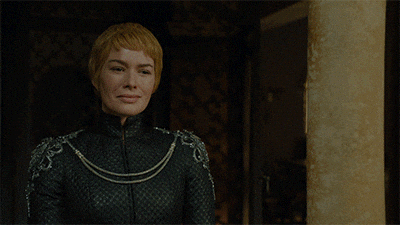 You can download the Ense app now on iPhone and Android to start making yourself heard!