One month ago, I said goodbye to one of the most used yet simultaneously most useless apps on my phone — Snapchat. If you'd like a drawn-out explanation of why I committed such a "fallacy" in this social media-driven world of millennials, feel free to read this article.
You may be thinking: "This chick is probably gonna sit here and talk about how much her life sucks without Snapchat." Well, dear reader, that's actually false.
I'm alive and well — no separation anxiety, no withdrawal symptoms, no hospital visits. In fact, I'm better than ever.
It's so liberating to know that little white ghost can never taunt me to click on its face and enter into the world of FOMO and time-wasting again. Sure, there have been times when I scroll to where the app used to be on my phone, half-expecting to see that bright yellow icon. But I often let out a sigh of relief when I see that it's not there — relief that I just gained back precious time I would've normally wasted watching my friend's stories and checking to see who had watched mine.
So what exactly have I been doing with all this time I've regained in my post-Snapchat life? Let me fill you in…
Instead of wasting 10 minutes every morning watching the stories of my acquaintances' drunken escapades, I get up when my alarm rings and start my day on time.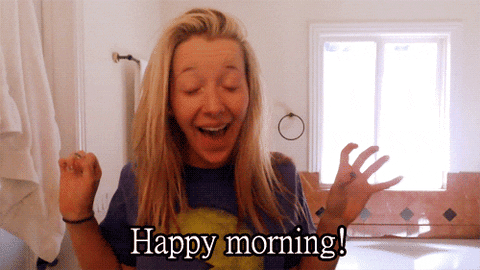 Rather than burying my face in my phone on the way to class, I take in my beautiful surroundings because I only have one semester left at my gorgeous college.
Instead of taking obnoxious photos and videos every time I'm out with my friends, I just enjoy those moments spent unplugged from technology.
Rather than sending Snapchats to my friends while I'm in class to express my utter boredom, I actually pay attention to my teacher — what a revolutionary thought for a college student, right?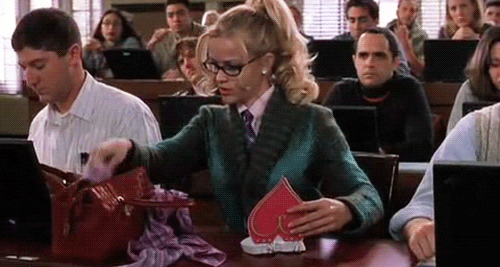 Instead of Snapchatting my long-distance friends every time I encounter something funny or random during my day, I call or text them to catch up on each other's lives.
I urge you, once again, to consider taking a break from Snapchat, especially if you exhibit the semi-obsessive behavior outlined in my last article.
If you don't think you can handle deleting it forever, at least attempt a one-week trial period. At the very least, you'll discover that there are more satisfying things in life than having all of your friends view your Snapchat story. At best, you'll regain some extra time to spend doing more important things like landing an internship… or online shoe shopping.