The peak of every year is always when you've got that summer tan. Why can't we be sun-kissed in the dead of winter? So sad. But with a little maintenance, what we can do is extend the life of your tan into winter. Yes. Well guys, our tanning days are coming to an end- so we need to act fast:
Protection
Keeping your skin blocked from UV rays is probably more important than anything. Always wear moisturizer with SPF in it. If you skipped the sunscreen while catching those rays it's likely your tan will fade quicker. This is because the skin cells are damaged and the tan will peel fast. So first, protect that skin! It'll help for long term purposes! Not to mention, aging…
Hydration
Drink up! When you keep your body hydrated, your skin shows it. Keeping hydrated extends the life of your skin cells. So drink lots of water and keep snacking on foods with high water content (watermelon, honeydew, cantaloupe, cucumber, celery, etc.).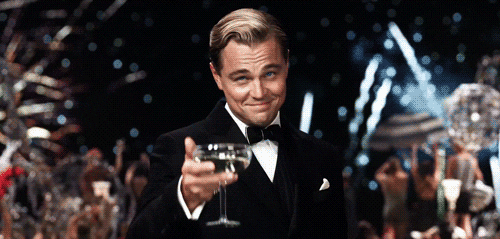 Moisturize
Cocoa butter is my shiiit when I'm trying to never let my tan fade. I also love the hemp moisturizers. Hemp is extremely hydrating which will prolong the tan and help from your skin being flaky or ashy. The main goal is to keep your skin as moisturized as possible. I use Vaseline Intensive Care Cocoa Radiant and Hempz Herbal Body Moisturizer in Pomegranate (both smell sooooo good).
Exfoliating 
I know you think you're scrubbing your tan off, but it'll be okay. Nothing is worse than an uneven, blotchy tan. Make sure you're exfoliating the dead skin away so your skin is radiant and even. A loofah will do just fine (with body wash of course), or for a better exfoliant go for a body scrub.
Fake it
If you really can't deal with the idea of losing your tan, fake it 'til you make it! There's a whole bunch of self tanners out there. Spray tanning is another option too. St. Tropez is a great line that keeps your skin sun-kissed even when you're tan is fading. Looking for something less? L'Oreal Sunless Sublime Glow Daily Moisturizer is another good one.