Valentine's Day is here! You've probably planned how you would like for this day to go, but what about those of you who don't have a clue as to what you want to do to make this day extra special?
Well, don't fret, because I've got six ideas that can rescue you from that last-minute angst.
1. Dinner for Two?
If you're not one for crowds, but still want something simple yet elegant, plan a dinner for two. Cook a nice meal, light some candles, put on one of your favorite CDs and stay in for the night.
2. Massage for Two?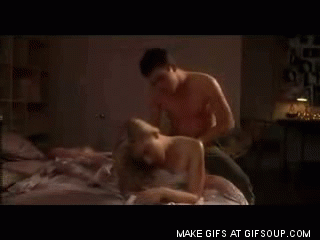 Who doesn't love getting massages? They relieve stress, help remove pain, and is something relaxing to do with your SO to celebrate this day of love after a long day at work
3. Painting Anyone?
Have you ever thought of taking a painting class? There are tons of Groupon deals for "paint nights" that you and your significant other can do together. Bring a bottle (or two) of wine, paint what your heart desires, and afterwards give your artwork as a gift. It's something that's original and was from the heart.
4. Night Out
If you're one that hadn't planned to stay in and chose to go out, then why not make it dinner, dancing and a movie night? Go to a nice restaurant, a place that has good music, and end the night on a good note with a movie you want to watch.
5. When in doubt, buy a gift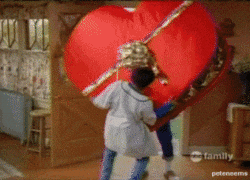 I'm sure by now you've spent enough time with your significant other to know them well enough. So, if either of you aren't into making a fuss over one day out of the year, keep it simple and just buy a gift. You can add a more personal touch to it such as flowers and a card.
6. A Walk in the Park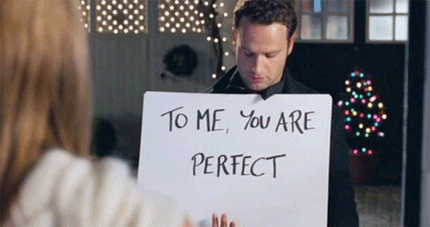 The most important thing to remember whether you're in a relationship or married is that your significant other just wants to spend quality time with you. It's the thought that counts, and even if you're low on cash, taking the time just to show you care with something simple as a walk in the park can mean a lot.
So, there you have it — six ideas that can make your Valentine's Day an unforgettable one!
Source :