Well ladies and gentleman, the unofficial end of summer has come and gone. Now, the only thing getting us through the rest of this humid as hell month and frigid winter are the rose-blurred memories we made with friends and randos.
This summer while I was sipping and twirling on Fire Island, two things occurred to me: the dad bods that exist in Manhattan should be illegal and dick base is obviously the new side-boob.
Straight men all across America should be forced to hang out on Fire Island for a three-day period. Not only would they have the most amazing party weekend of their lives, but they would also realize that being in shape will also get you laid… multiple times a day if you want it.
In regards to the trend I mentioned earlier, showing off your dick base was most definitely the hot trend of summer. Last Fall, the runways showed us some of the tinniest little bathing suits we had ever seen (even the gays were like… say what?!). Of course, though, we obliged and wore them for three straight months. I'm not complaining, but I have tan lines in places that I never knew were possible without tanning like Snooki.
As we look forward to fashion week (which officially kicks off today, in case you have been living under a rock), let's pray for great trends and the death of the dick base trend that existed throughout the summer of 2015.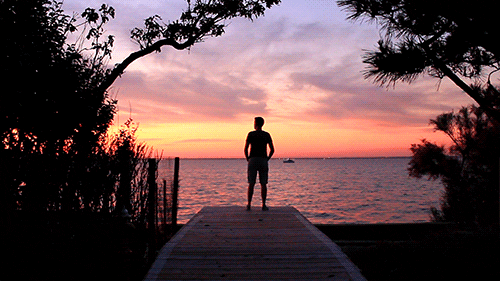 Source :