I don't know about you, but as soon as the word "August" started displaying itself on the top of my phone's calendar, I went in to absolute panic mode trying to plot all of the ways I could get my toes in the sand at least 17 or 18 more times before summer comes to an actual end. I started thinking things like, "Oh, maybe it is too late to get that bikini body this season." And more importantly, "Why am I not the golden goddess I used to become in summer's passed? Get thee to a beach!"
In an effort to become insta-bronzed, I took to the beach with a margarita and sans sunscreen, like the horrible example that I am. Since most of you are also not sun-proof, here are some tips on how to deal with that pesky sunburn when your vanity gets the best of you.
Subdue The Situation
Though you may feel that you're dying a fiery death, unless you're covered in what appears to be third degree burns that require actual medical attention, you're going to have to go through this alone like the strong human you are.
Pop in a pain reliever so you can get to applying the products that will help you heal. Sometimes sunburn causes a bit of inflammation on the skin, so try something like Advil that acts as an anti-inflammatory to help it settle down. It'll reduce some of the swelling and redness and hopefully prevent some long term skin damage.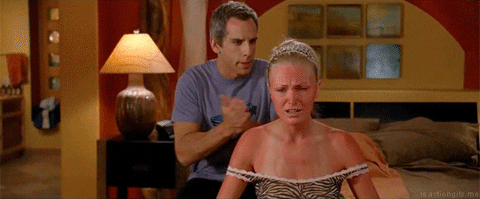 Cool Down
Taking a hot shower after you get off the beach may seem like the nicest thing to do, but the hot water pelting your newly crispy skin is not going to feel anything near dreamy. Instead, draw yourself a lukewarm bath and avoid using a harsh soap. Try a gentle cleanser to avoid drying your skin out further.
Aloe All Over
Aloe is both an anti-inflammatory and a cooling agent, so it's basically the MVP of post-sunburn skin care. It's super easy to get your hands on. Most companies that specialize in sun care have gels with a high concentration of Aloe in them that are meant to be applied post exposure to sun.
My go to is Banana Boat Soothing Aloe After Sun Gel that you can get at most drugstores. Of course, going to the source and cutting open an actual aloe plant is the best possible thing. If you can get your hands on the real thing, store it in the fridge for the added cold feel and benefits. Then grab a heavy moisturizer (try the Coconut Body Butter from The Body Shoppe) and apply it to the skin liberally and more often than you normally would in the next few days to avoid visible flaking and peeling. Layer this over the aloe to lock in the moisture.
Hydrate
Burns automatically draw fluids to the skin's surface and away from the rest of the body, so focus on staying hydrated for the next few days by upping your water intake and supplementing sugary drinks with other more beneficial beverages. My favorite go-to drank in the summer time is the Vita Coco Lemonade. Om nom nom, tho.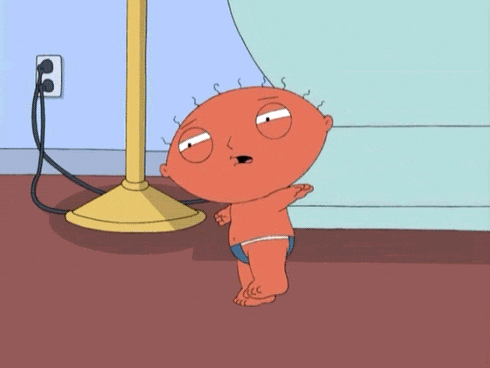 Don't Be Your Skin's Worst Enemy.
It (hopefully) goes without saying that you should do your best to stay out of the sunlight until your skin has the chance to heal itself. When your skin blisters and peels, do your best not to pick at any of it. Picking, scratching, and exposing skin that isn't ready to be exposed may lead to permeant skin damage and that's so far from cute. Instead, put that energy into finding a new concealer match to cover up your brand spanking new (and super cute) raccoon sunglass tan line. Yay!
* An iota of wisdom from someone who has been there and done this:
If you are sporting a vibrant new sunburn and your skin is a seriously aggressive shade of red, it will, in fact, make the parts of your skin that were covered with fabric look an incredibly repulsive shade of pasty white. Avoid wearing blue unless you want to look the most patriotic a person could ever be. If you do not heed this warning, the people that claim to love you may refer to you as Uncle Sam for the evening and you'll get tired of it. Quickly.