As the nation is still grieving the loss of 49 precious human lives, we are here to keep you updated with every detail you need to know from this week.
Here's Everything We Know About the Tragedy in Orlando:
In the most devastating shooting in U.S. history, 49 people were murdered in cold blood last Saturday night in a gay night club in Orlando, FL.
Around 2 a.m. at Pulse night club, a 29-year- old American, Omar Mateen, shot and killed 49 people and injured 53 in a hate crime being described as domestic terrorism.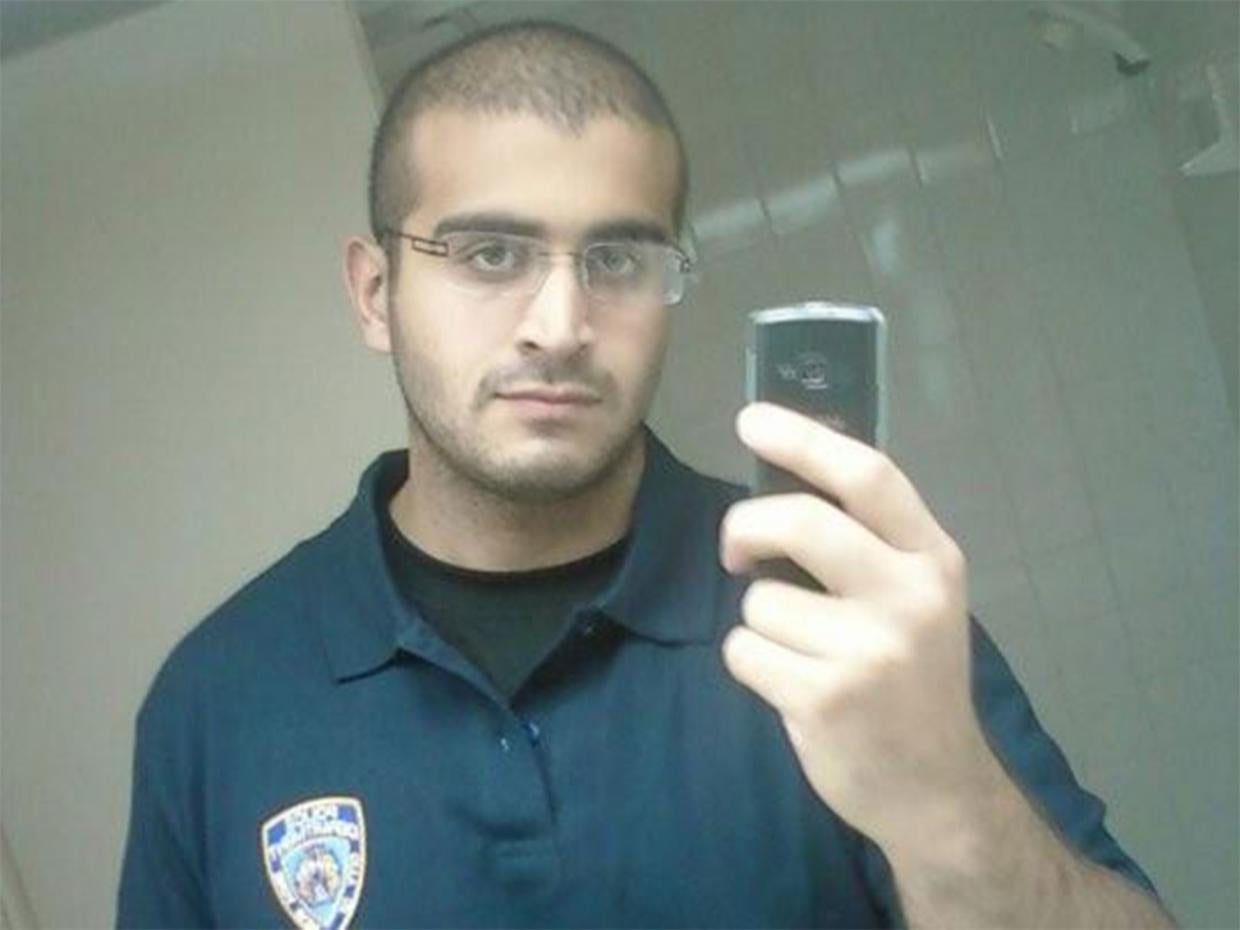 Mateen reportedly called the police prior to his attack and declared his loyalty to ISIS, and mentioned the Boston bombings.
He then utilized a legally purchased assault rifle and pistol into the gay bar– where he had reportedly frequented prior to his attack.
While the FBI had been watching Mateen for years, they were never able to gather enough concrete evidence to make an arrest. So despite the fact that he was on the FBI's terror watch list, he was still able to legally purchase firearms. *Cue gun control shit show from both sides.*
Mateen's parents said they'd never expect this behavior from their son. Though they did mention that the sight of two men kissing upset him, which has caused extreme speculation about whether or not Mateen himself was homosexual.
Mateen's ex-wife has expressed multiple times in interviews that she expected him to do something like this, and that their relationship turned violent very quickly. His current wife is under investigation for being a possible accomplice to his hate crime.
The funerals of the 49 killed have begun. A mass vigil was held in downtown Orlando.
And if you need to renew your faith in humanity a little, the line to donate blood on Monday was 7 hours long.
Everyone Had Something To Say About Gun Control:
Shortly following the tragic Shooting, gun control is the word.
Congress has a fairly predictable habit of pushing gun control agendas immediately after a shooting and then letting it fade to the background. However, many think because of the severity of the most recent attack, Congress has no choice but to implement some sort of change.
What kind of change are we talking about? Well, there's two sides to every story.
Democrats are pushing for some accountability with gun laws. Laws like, "You can't buy an assault weapon if the FBI thinks you're a terrorist." Republicans are nervous that the government would abuse this terror watch list and stick whoever they don't like on it, so they're looking for the list to be edit-able.
Democrats are also pushing for gun violence research. They feel that if the Center for Disease Control (CDC) can study gun violence as they would a public health issue, Americans could be better equipped to it.
On the other hand, some conservatives are pushing for more concealed weapon licenses, so that the next shooter would theoretically be stopped sooner.
The problem being called out is that most shootings happen in "gun-free zones" aka where no one besides a government official may be in possession of a weapon. Think: schools, movie theaters, etc. So the law-abiding citizen who would have said concealed weapon wouldn't be able to have it in the areas where mass shootings normally happen. Thus, conservatives are pushing for no "gun-free zones."
All of this sparked a filibuster in Congress Wednesday morning. (A filibuster is when someone in Congress "has the floor" for so long, and no law-making procedure can continue until they step down.
So the democrats stood for 15 hours, pushing for government funding research and a no-terrorists-buying-guns law.
It's Getting Drafty in Here – Bill Approved Requiring Women to Register for Draft
Wednesday, the Senate approved a bill requiring women to register for the US draft.
Although it still has to pass the House, rumor has it the bill will pass. So what does this mean?
While there hasn't been a US draft since the Vietnam war, if America ever finds itself with lack of military personnel, men AND women ages 18-25 will be required to register for the draft.
This all comes after the Pentagon recently dropped barriers and restrictions on women in the military, allowing women to take on combat roles in battle.
Health Code Violations at Whole Foods' Prep Facilities Got the FDA is Pissed:

Wednesday, Whole Foods received a not-so-subtle letter from the FDA about one of their prep facilities.
Officials say in was not up to sanitation code with violations like no hot water in sinks that are required to, produce exposed to ceiling leaks and dangerous food prep areas.
The FDA's letter was the result of an "unacceptable response" from Whole Foods, who sought to re-train employees, but neglected to address the supervision issues of these facilities and major facility faults.
This all comes after Whole Foods has been under scrutiny for being so FREAKING expensive. I mean, can a bitch get some fairly-priced vegan corn dogs over here, damn?!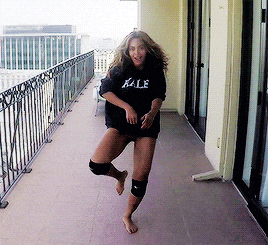 NBA Finals, Speed Round:
Thursday night, the Cleveland Cavaliers beat the Golden State Warriors in game 6 of the NBA finals, tying the series 3-3.
Game 7 is this Sunday.
If the Cavs win, it would make Cleveland's first ever championship, Lebron would be even bigger of a basketball king, and Heat fans would be pisssssssssssed.
Puerto Rico's Deadline is Approaching, and It Doesn't Look Good:
If you missed Lin Manuel's plea for Puerto Rico, you might not know that the country is, like, $72 katrillion dollars in debt. OK, billion, but still.
Puerto Rico missed its first financial deadline a few weeks back. And now a $2-billion-dollar payback deadline is approaching on July 1st.
The problem is A) it has no money and B) because it's a US commonwealth and not US state, it can't benefit from US bankruptcy protection laws.
Congress is supposed to be helping, but considering they're average pace is one law per 3 years…the future looks pretty broke.